Northeast Resource Group, Inc.
PO Box 6294, Plymouth, MA 02362
---
Northeast Resource Group, Inc. has helped hundreds of clients save millions of dollars in electrical costs since 1988
---
TRANSFORM YOUR BUILDING
REPLACE OLD INEFFICIENT AND OVER SIZED DISTRIBUTION TRANSFORMERS

Did you know that the average dry-type distribution transformer is only 16% loaded at its peak? Retrofitting them with resized, high efficiency units is our main focus. Doing so will reduce kWhs, qualify for a utility rebate, offer a short ROI as well as reduce your Carbon Footprint.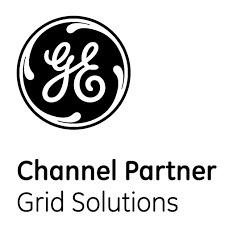 ---
It's a fact that replacing your old and inefficient transformers with properly sized, high efficiency GE/ABB units will save you thousands of kWHs per month as well as reduce your electrical demand. We have performed many such turnkey projects resulting in incentives through Mass Save which have returned the project cost with incentives and electrical cost savings as soon as one year. Please see our recently performed projects page for more information.
As a GE/ABB Chanel Partner we can offer the best product for the lowest turnkey cost.
Recent Projects

---

Products




Carbon Footprint

Reduce The Size of Your Building's Footprint