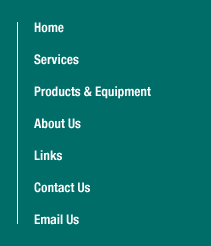 Electrical Testing Equipment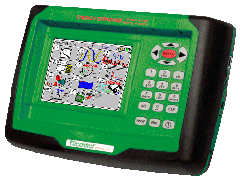 Energy Explorer Portable Energy Analyzer
ELCONTROL Energy's Energy Explorer Portable Energy Analyzer is an advanced Power Analyzer, designed for use by electricians, plant engineers and energy professionals.
Energy Explorer provides fast and accurate measurement of all standard parameters characterizing the power consumption of electrical loads, such as the TrueRMS values of Voltage, Current, Frequency, Powers, Power Factor/CosPhi, Energy.
ENERGY EXPLORER extends the analysis also to transient conditions of the load, thanks to the built-in Inrush Current function allowing voltage and current monitoring with pre-triggering. The load's consumption can be kept under close control thanks to the availability of fully configurable Average and Maximum Demand functions, user-settable alarms and configurable tariff-band energy analysis. Historical, graphic trend-displays provide immediate understanding of how parameters change during a settable time frame.
In addition to the above, ENERGY EXPLORER provides also state-of-the-art analysis of dangerous and hidden phenomena such as Harmonics, Micro interruptions, Voltage Unbalance. The analysis of such phenomena is nowadays an indispensable troubleshooting tool, helping to minimize downtimes and malfunctions of increasingly complex electrical systems.
Key Benefits:
3-Phase TRMS measurements of all electrical parameters characterizing the load's supply and power consumption, such as: Voltages, Currents, Powers, Energies, Frequency, Power Factor, CosPhi, Crest Factor, THD-V, THD-I, etc.

RMS Measures can be displayed as instantaneous, Min/Max or Average values with configurable integration time and mode:
-Fixed: fixed integration time-frame; the Average and MD values are updated at the end of each fixed time-frame.
-Sliding: sliding integration time-frame; the Average and MD values are constantly updated on the basis of a sliding time-frame.
-Synchro: synchronized time-frame; the time-frame is synchronized by external control-signals, such as provided by the energy utilities.
View Electrical Testing Products or Contact Us

Home

| Services | Products & Equipment | About Us | Links | Contact Us | Email Us
---
Copyright © 2000, NRG, Inc.