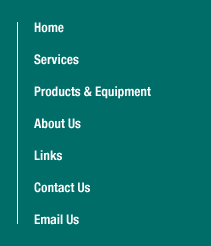 Infrared Cameras and Software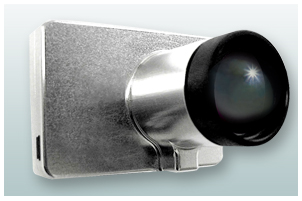 ICI 7320 Infrared Camera
Ultra Sensitive, Ultra Small Fix Mounted Infrared Solution
The ICI 7320 infrared camera offers unmatched image sensitivity and clarity in a 320 x 240 radiometric imager. With overall dimensions roughly the size of a business card, the 7320 fits in the tightest or areas. The ICI 7320 operates on 1 watt of power via a USB connection. IRFlash software provides real time radiometric data stream directly to a hard drive or portable device. Can be mounted in a number of available ICI enclosures for any environment. Select from our complete line of enclosures which meet NEMA 4 - NEMA 9 specifications like the Viper Sidewinder Process Control Monitoring System. These housings provide protection from harsh weather or environments.
ICI 7320 Infrared Camera Highlights:
Detector: Microbolometer 320 x 240 UFPA VOX
Field of View: 25mm
Optional lenses: 18mm, 50mm, 75mm, 100mm, 150mm
Instantaneous Field of View: 1.13mrad
Spectral Response: 8 to 12 microns
Video Update Rate: 60Hz (16bit digital)
Focusing Distance: 4 in. to infinity
Focus Adjustment: Manual / Electronic focus available
Temperature Dynamic Range: 16 Bits
Accuracy : +2C or +2%
Thermal Sensitivity: 0.038C @ 25C
Operating Temperature: -20C to 50C
Storage Temperature: -40C to 70C
Environmental Protection: IP54
Shock: 30g
Vibration: 3g
Palettes: 8 palettes including color and B&W
ToughCam Applications:

The ICI 7320 Infrared Camera is an ideal real time temperature measurement tool for many applications including: surveillance, maritime, long distance, firefighting (on aircraft).
View Infrared Cameras & Software or Contact Us
Home | Services | Products & Equipment | About Us | Links | Contact Us | Email Us
---
Copyright © 2000, NRG, Inc.