Northeast Resource Group, Inc.
PO Box 6294, Plymouth, MA 02362
---
---
Celebrating 30 Years In Business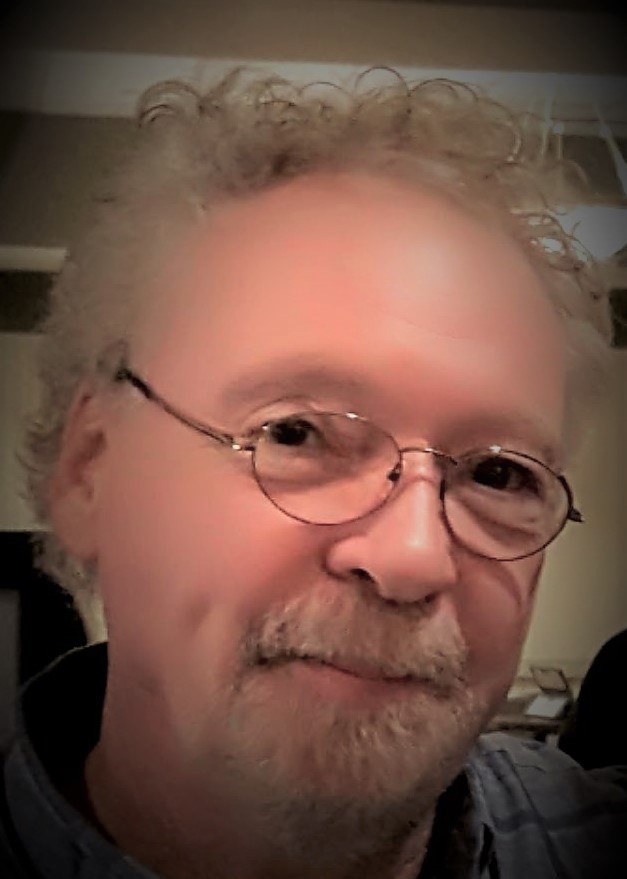 Mark Parquette, founder and President, celebrates 30 years in business in 2018. He has been directly involved with every project and has been responsible for helping to reduce millions of dollars in electrical costs as well as KWhs of energy for over 500 clients.
Facility Wide power factor correction of Massachusetts General Hospital in 1986 was the beginning of his career. Since then he has added hundreds of other well know Boston facilities to his client list such as;
Prudential Tower, John Hancock Tower, The Hynes Convention Center, The Boston Garden, The Boston Globe, Boston Museum of Science, Fenway Park, One and Two International Place, the list goes on.........
Please see the Recent Projects page for a partial list of recent projects
---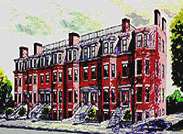 Our Humble Home for 24 Years
95 Court Street in historical downtown Plymouth, MA has been the main office of the company since 1995. Prior to then we were located at 65 Main Street in downtown Plymouth, MA.
---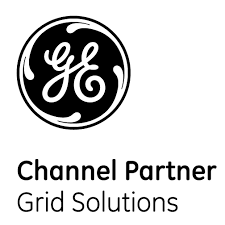 GE Channel Partner
We are proud to be a GE/ABB Channel Partner. As a Channel Partner we benefit from their extensive expertise and support. We are invited to attend GE/ABB conferences and training opportunities as well as given the best pricing on the products which we pass on to our clients.
---
U.S. greenhouse gas emissions spiked in 2018 — and it couldn't happen at a worse time
US carbon dioxide emissions rose an estimated 3.4 percent in 2018, according to new research — a jarring increase that comes as scientists say the world needs to be aggressively cutting its emissions to avoid the most devastating effects of climate change.
The findings, published Tuesday by the independent economic research firm Rhodium Group, mean that the United States now has a diminishing chance of meeting its pledge under the 2015 Paris climate agreement to dramatically reduce its emissions by 2025.
Read the entire Washington Post Article
Recent Projects

---

Products




Carbon Footprint

Reduce The Size of Your Building's Footprint