Northeast Resource Group, Inc.
PO Box 6294, Plymouth, MA 02362
---
---
Products
GE/ABB Transformers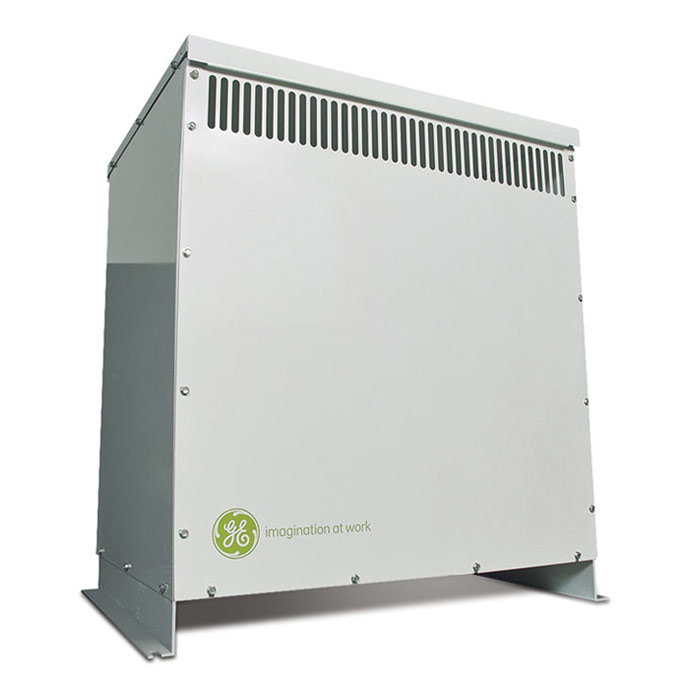 High Efficiency GE/ABB dry-type distribution transformers which meet the newest DOE efficiency standard.
GE has been building transformers for almost 100 years and we continue to innovate and improve the reliable QL design.
GE Type QL transformers meet DOE-2016 efficiency standards. They are available in aluminum and copper and in all three temperature rise ratings. QL Transformers utilize a UL recognized 220°C insulation system and are UL Listed.
---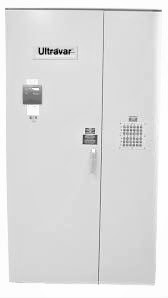 GE Ultravar Automatic and Fixed Power Factor Correction Systems
Field tested for more than 30 years, we have installed these systems in such places as:
>Hospitals
Mass General, Dana Farber, Beth Israel, NH Hospital, Connecticut Hospital
>Manufacturers
Intel, Hasbro/Milton Bradley, Raytheon, Mobil Oil, Kraft, 3M, Rolls Royce
>Schools
Harvard, MIT, Simmons College, U Mass, Wesleyan University, etc.
---
AEMC Test Equipment
AEMC® Instruments manufactures professional electrical test and measurement instruments for the industrial, commercial, and utility marketplace. They are leaders in current measurement probes, power quality and energy analyzers, ground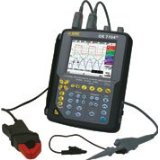 resistance testers (including the new revolutionary tower testing system), and insulation resistance testers. Our full product line also includes clamp-on meters, transformer ratiometers, harmonic power meters, data loggers, multimeters, micro-ohmmeters, environmental testers, oscilloscopes, cable testers, light meters, thermal imaging cameras, and numerous other electrical test instruments.

Recent Projects

---

Products




Carbon Footprint

Reduce The Size of Your Building's Footprint