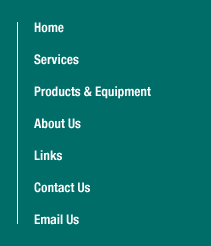 Electrical Testing Equipment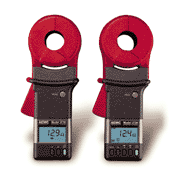 AEMC Instruments
NRG is a Value added reseller of AEMC Instruments, a leading manufacturer of electrical testing instruments and accessories. The lineup of products ranges from simple multimeters to sophisticated energy analyzers. We can assist you in selecting the right device for your needs at very competitive pricing. Our most popular AEMC items include:
Ground Resistance Testers
Harmonic Meters
Megohmmeters
Motor/Coil and Transformer Testers
And Many Others
View Electrical Testing Products or Contact Us

Home

| Services | Products & Equipment | About Us | Links | Contact Us | Email Us
---
Copyright © 2000, NRG, Inc.